Nur eine kleine, schnelle Zusammenstellung der Musik, die mich in den vergangenen Tagen begeistert hat:
NUMBE:RA - All I Want Is Love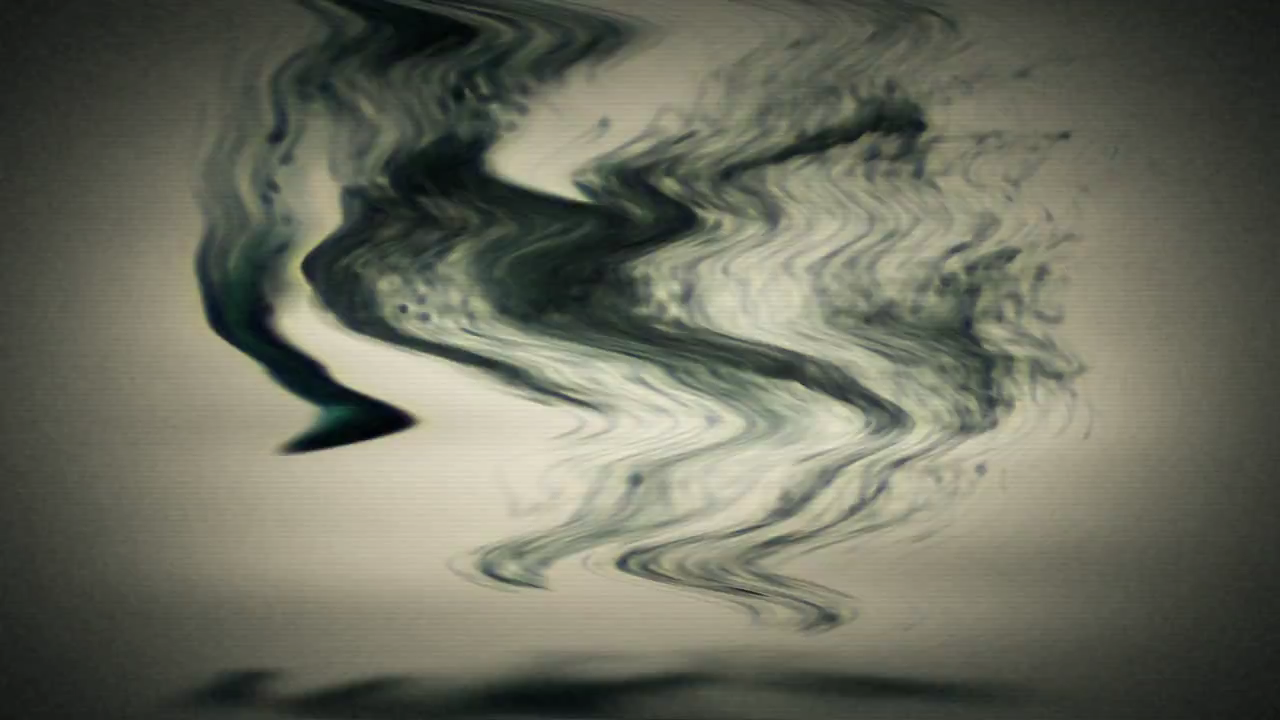 Antonio Vivaldi - La primavera (Spring) RV269, Op.8, No.1 on Floppy drives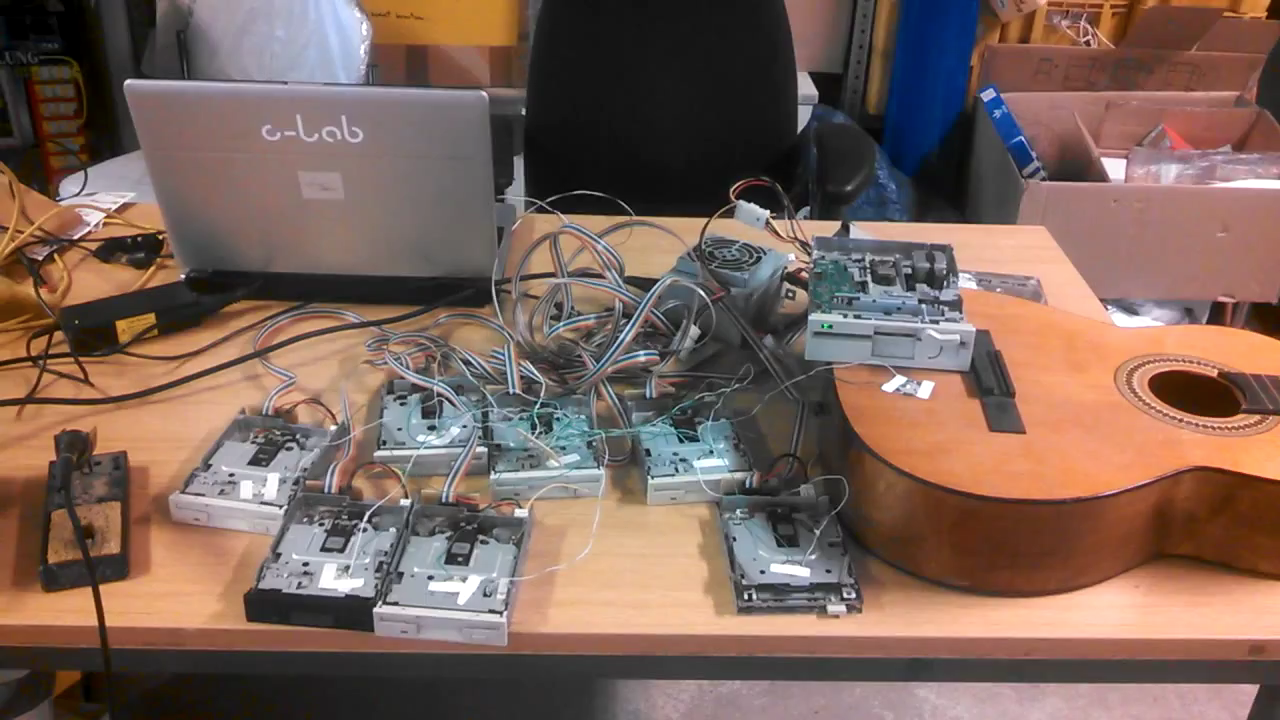 R.O – I'm going to Australia ! ( Preview )
DJ Mundi – Egyptian Electro Sha3bi Mix
Jono McCleery – 'Ballade'(Radio Edit)
Felix Feliz – No, I didn't go to work today
Nina Simone – Feel Good (Skyphos Remix)
---
Gesammelt u.a. von Saetchmo, Ronny uvm. und gesammelt in meinem Tumblr.